Welcome to Punk Island! Simply scroll down to see what's new...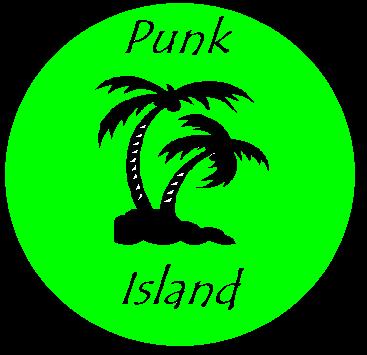 ---
*March 3, 2005: Hey everyone. Sorry, but this site hasn't been updated in like 5 years. I think I actually might start updating if I ever find the time. So look around and what not, but keep in mind that this site was made by a high school sophomore 5 years ago. Peace.
---
Click here for the latest band news. Including information on upcoming albums from Green Day, Blink-182, and The Offspring.
---
And for pictures of great bands like Anti-Flag, Green Day, The Ataris, Mr. T Experience, and Blink-182, click here!
---
Listen to Billie Joe describe seven songs off of Green Day's upcoming album, "Warning".
---
Don't leave without voting for your favorite band!
---
---
Sign My Guestbook
people have visited Punk Island